This week we are looking at two words which are sometimes confused: accept and except.
accept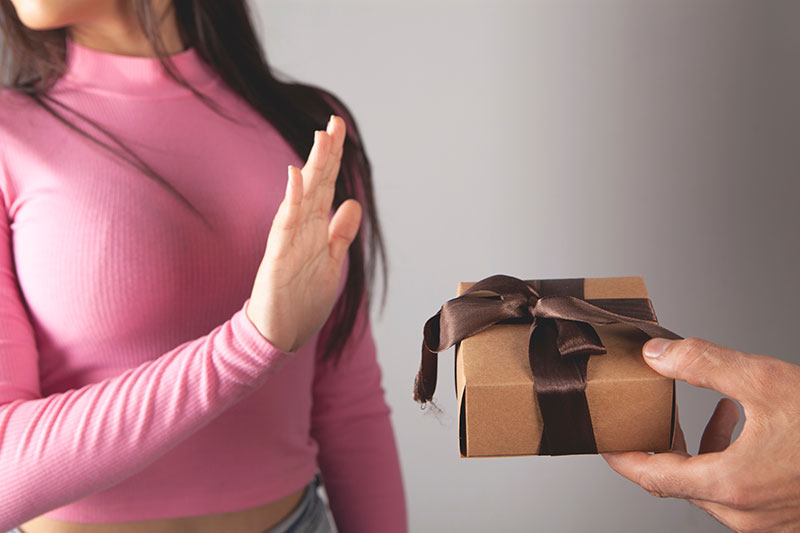 Accept /əkˈsept/ is a verb. If someone offers you something and you accept it, you agree to take it.
I never accept presents from clients.
Your old clothes will be gratefully accepted by the organizers.
except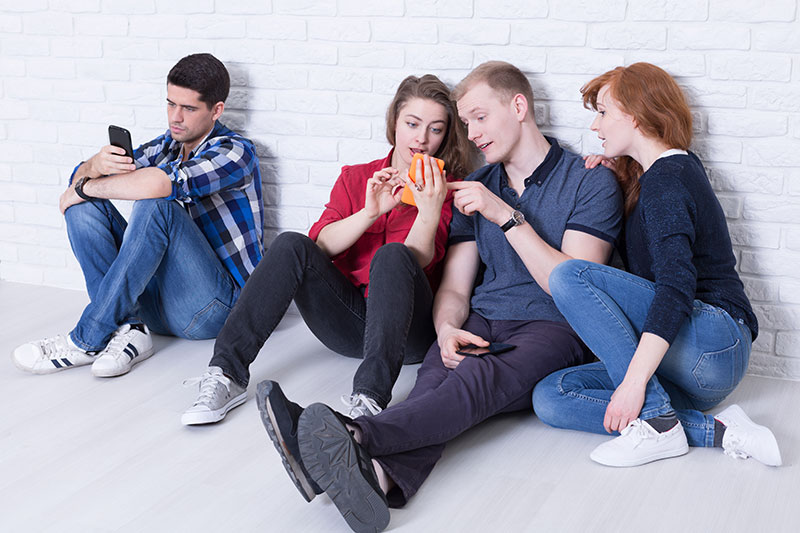 Except /ɪkˈsept/is a preposition or conjunction. You use it to show that a statement does not include a particular thing or person.
They were all chatting about the holiday except Paul.
Ida would not speak to him except to answer questions.
---
Find out more in our English Usage article.
This blogpost is based on Collins COBUILD English Usage, written for learners of English. For more examples of English usage points, please visit: https://grammar.collinsdictionary.com/english-usage.
All opinions expressed on this blog are those of the individual writers, and do not necessarily reflect the opinions or policies of Collins, or its parent company, HarperCollins.