This week we are looking at two words which are sometimes confused: aloud and loudly.
aloud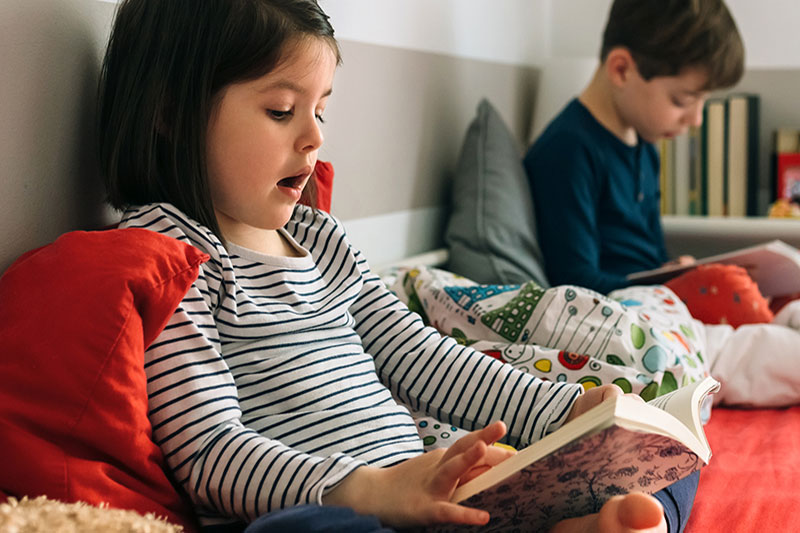 If you read aloud a book or apiece of writing, you say the words while you are reading them.
She read aloud to us from the newspaper.
If you think something aloud, you say what you are thinking.
`Where are we?' Alex wondered aloud.
Be careful not to use the spelling 'allowed' which means 'permitted'.
The children are not allowed to watch TV after 9pm.
loudly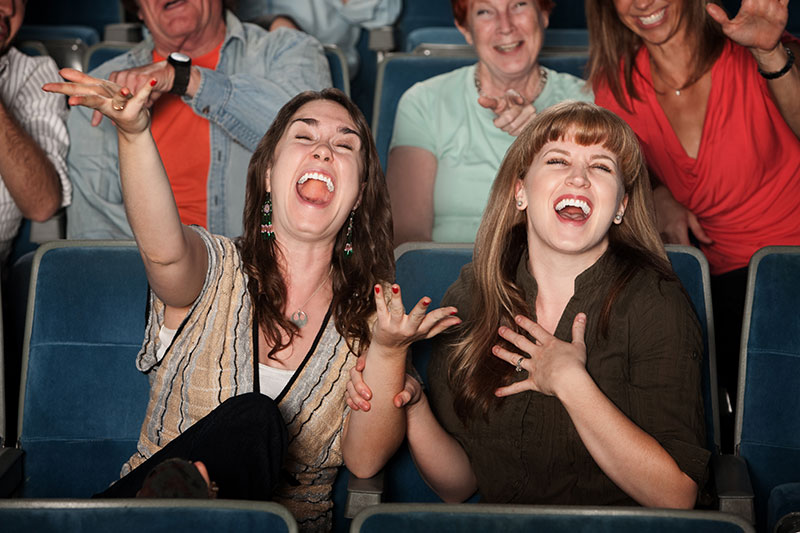 If you do something loudly, you make a lot of noise when you do it.
The audience laughed loudly.
---
Find out more in our English Usage article.
This blogpost is based on Collins COBUILD English Usage, written for learners of English. For more examples of English usage points, please visit: https://grammar.collinsdictionary.com/english-usage.
All opinions expressed on this blog are those of the individual writers, and do not necessarily reflect the opinions or policies of Collins, or its parent company, HarperCollins.