This week we are looking at two words which are sometimes confused: café and coffee.
café

A café is a place where you can buy drinks and simple meals or snacks. In Britain, cafés often don't sell alcoholic drinks. Café is sometimes spelled cafe.
Is there an internet café near here?
They've opened a cafe in the main square.
coffee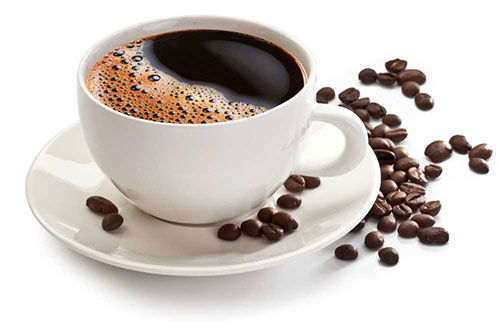 Coffee is a hot drink.
Would you like a cup of coffee?
---
Find out more in our English Usage article.
This blogpost is based on Collins COBUILD English Usage, written for learners of English. For more examples of English usage points, please visit: https://grammar.collinsdictionary.com/english-usage.
All opinions expressed on this blog are those of the individual writers, and do not necessarily reflect the opinions or policies of Collins, or its parent company, HarperCollins.