This week we are looking at two words which are sometimes confused by learners of English: childish and childlike.
childish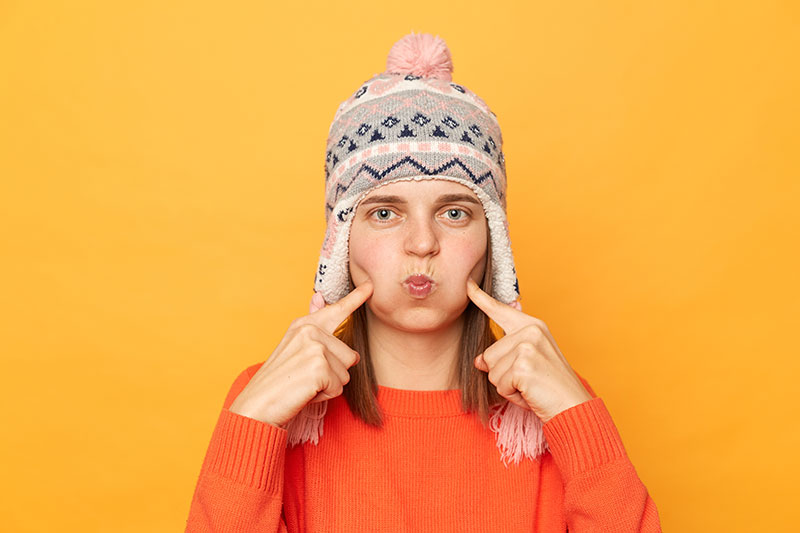 You say that someone is childish if you think they are behaving in a silly or immature way.
Don't be so childish.
We were shocked by Josephine's selfish and childish behaviour.
childlike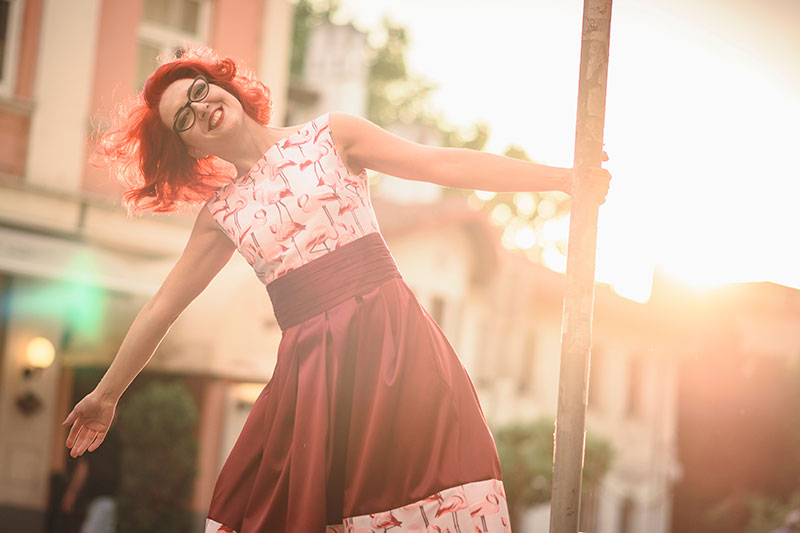 You describe someone's voice, appearance, or behaviour as childlike when it seems like that of a child.
Her voice was fresh and childlike.
`That's amazing!' he cried with childlike enthusiasm.
---
Find out more in our English Usage article.
This blogpost is based on Collins COBUILD English Usage, written for learners of English. For more examples of English usage points, please visit: https://grammar.collinsdictionary.com/english-usage.
All opinions expressed on this blog are those of the individual writers, and do not necessarily reflect the opinions or policies of Collins, or its parent company, HarperCollins.