This week we are looking at two words which are sometimes confused: cloakroom and checkroom.
cloakroom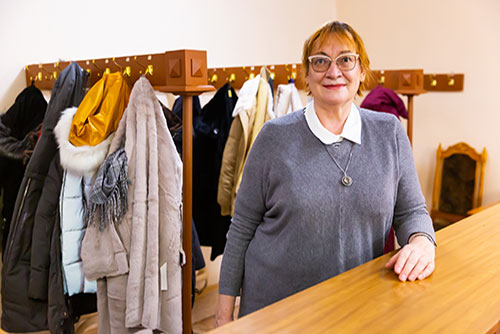 In British and American English, a cloakroom is a room where you leave your hat and coat, especially in a place of entertainment.
She works as a cloakroom attendant.
In American English, checkroom is also sometimes used instead of cloakroom to describe a place you can leave your coat.
In British English, cloakroom is also a polite word for a toilet.
Can you tell me where the cloakroom is, please?
checkroom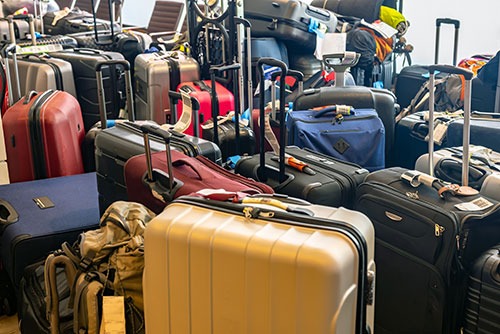 In addition, in American English, a checkroom is a place where luggage can be left for a short time, especially at a railway station. The British English term is left luggage.
Drop your bags at left luggage then head off for lunch.
---
Find out more in our English Usage article.
This blogpost is based on Collins COBUILD English Usage, written for learners of English. For more examples of English usage points, please visit: https://grammar.collinsdictionary.com/english-usage.
All opinions expressed on this blog are those of the individual writers, and do not necessarily reflect the opinions or policies of Collins, or its parent company, HarperCollins.