This week we are looking at some words which are sometimes confused: cupboard, wardrobe and closet.
cupboard

A cupboard is a piece of furniture with doors at the front and usually shelves inside.
The kitchen cupboard is stocked with tins of soup.
Cupboards in American English are built-in shelves behind doors. They are mainly found in kitchens.
She was in the kitchen, opening cupboards, moving boxes and cans to see what lay behind.
wardrobe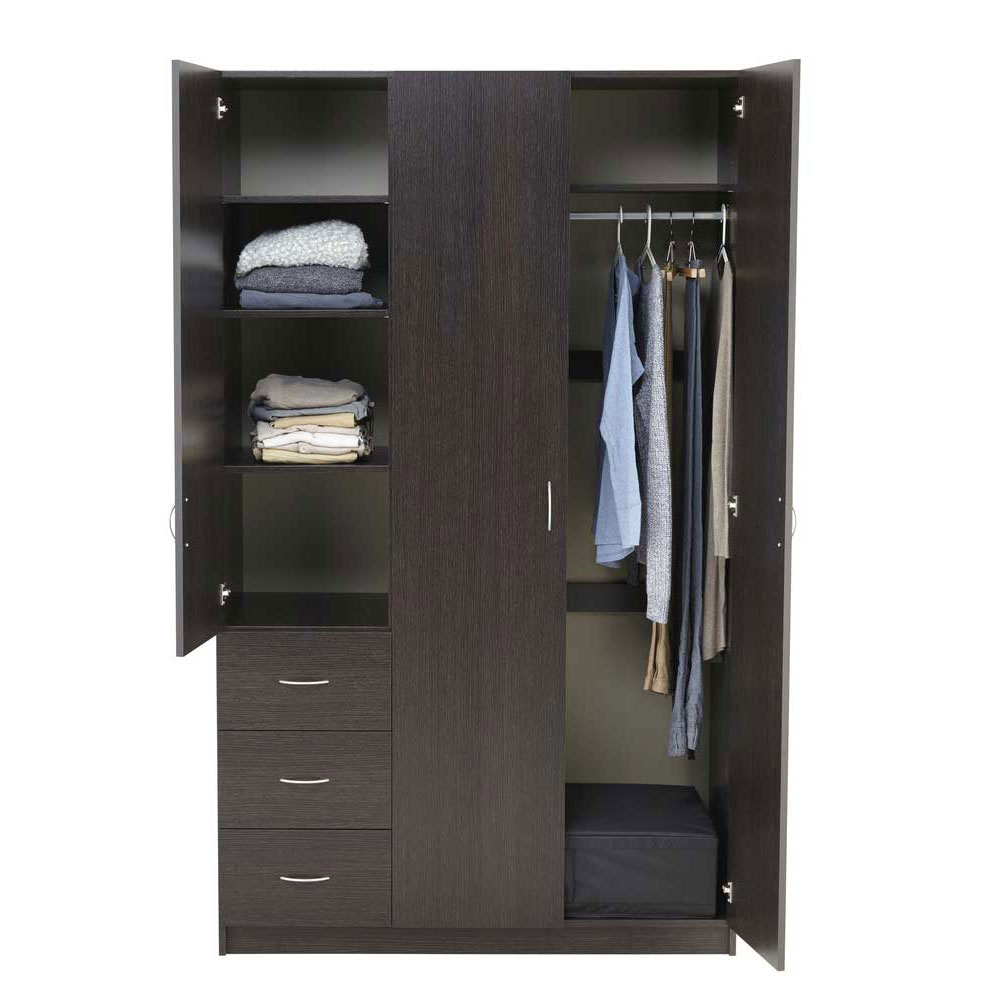 A wardrobe is a tall piece of furniture, usually in a bedroom, that has space for hanging clothes.
I hung my dress up in the wardrobe.
A wardrobe is sometimes built into the wall of a room, rather than being a separate piece of furniture.
The bedroom has a built-in wardrobe.
closet

In American English, a built-in wardrobe is called a closet.
There's an iron in the closet.
---
Find out more in our English Usage article.
This blogpost is based on Collins COBUILD English Usage, written for learners of English. For more examples of English usage points, please visit: https://grammar.collinsdictionary.com/english-usage.
All opinions expressed on this blog are those of the individual writers, and do not necessarily reflect the opinions or policies of Collins, or its parent company, HarperCollins.