This week we are looking at two words which are commonly confused because of their similar spellings: homework and housework.
homework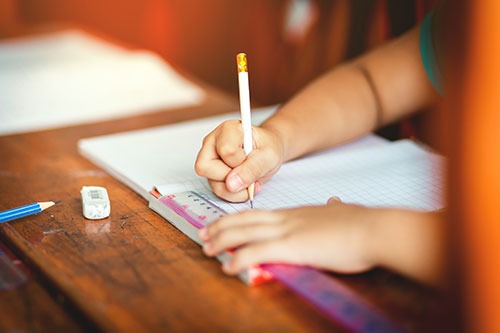 Homework is work that school pupils are given to do at home. You say that pupils 'do homework'. You don't say that they `make homework'.
Have you done your English homework?
Homework is an uncountable noun.
housework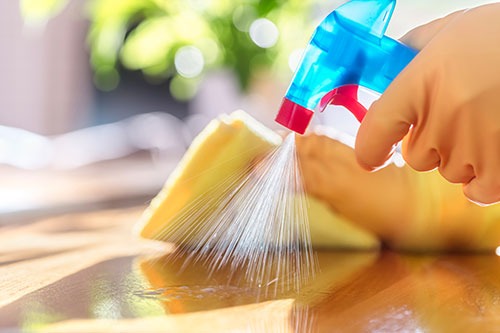 Housework is work such as cleaning or washing that is done in a house.
She relied on us to do most of the housework.
Housework is an uncountable noun.
---
Find out more in our English Usage article.
This blogpost is based on Collins COBUILD English Usage, written for learners of English. For more examples of English usage points, please visit: https://grammar.collinsdictionary.com/english-usage.
All opinions expressed on this blog are those of the individual writers, and do not necessarily reflect the opinions or policies of Collins, or its parent company, HarperCollins.