This week we are looking at some words which can be used differently in British and American English: petrol and gas.
petrol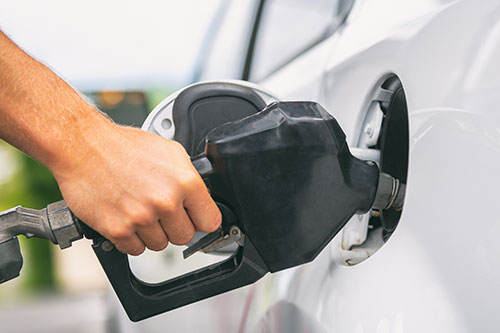 In British English, the liquid that is used as fuel for vehicles is called petrol.
I'm sorry I'm late. I had to stop for petrol.
In American English, this fuel is called gas or gasoline.
She ran out of gasoline right on the outskirts of a little village.
gas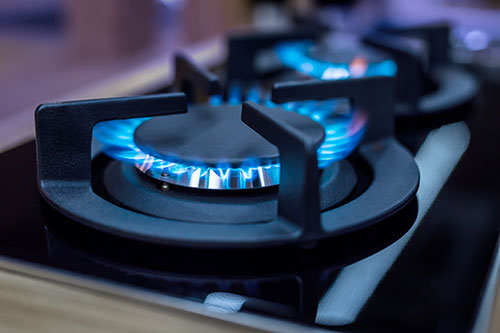 In British and American English, the air-like substance that burns easily and that is used for cooking and heating is called gas.
He tipped them into a frying pan and lit the gas.
---
Find out more in our English Usage article.
This blogpost is based on Collins COBUILD English Usage, written for learners of English. For more examples of English usage points, please visit: https://grammar.collinsdictionary.com/english-usage.
All opinions expressed on this blog are those of the individual writers, and do not necessarily reflect the opinions or policies of Collins, or its parent company, HarperCollins.