This week we are looking at two words which are commonly confused: salad and lettuce.
salad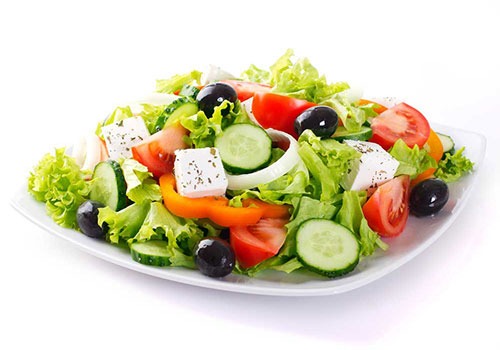 A salad is a mixture of cold or uncooked vegetables. You can eat it on its own or with other foods.
For lunch she had a salad of tomato, onion and cucumber.
I made some potato salad for the picnic.
lettuce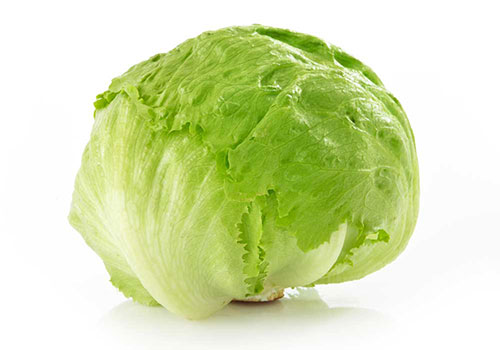 A lettuce is a plant with large green leaves that is the basic ingredient of many salads.
Tear the lettuce into small pieces and mix it with the dressing.
---
Find out more in our English Usage article.
This blogpost is based on Collins COBUILD English Usage, written for learners of English. For more examples of English usage points, please visit: https://grammar.collinsdictionary.com/english-usage.
All opinions expressed on this blog are those of the individual writers, and do not necessarily reflect the opinions or policies of Collins, or its parent company, HarperCollins.