Scrabble is played globally, so here are some of the new words that originate from countries and regions around the world.
TANAISTE
(Irish) in Irish politcs, the vice-Taoiseach or deputy prime minister of the Republic of Ireland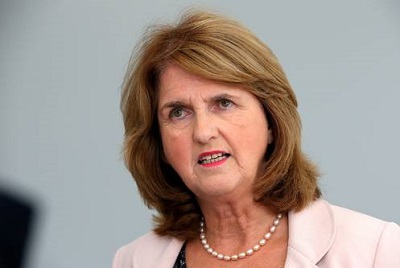 HAUN
(Scots) a hand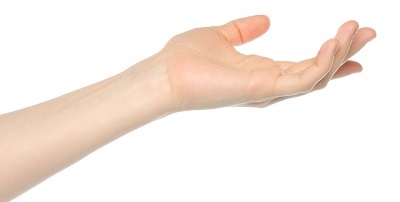 MARRA
(Northern English) mate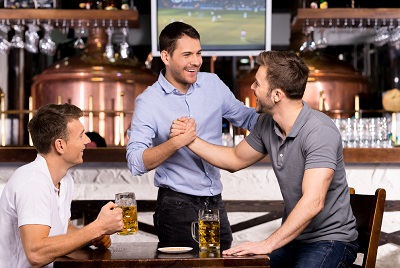 SICARIO
(Spanish) a hired gunman or assassin especially in Latin America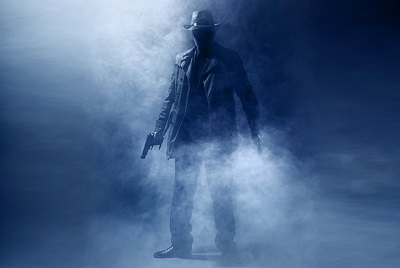 BIGUINE
(French) a dance of French West Indian origin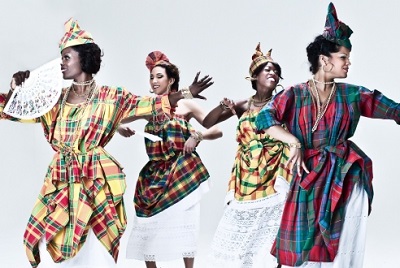 OPA
(Germanic regions) a grandfather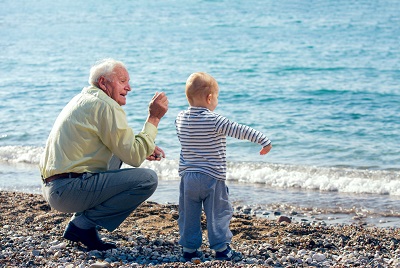 SEGUGIO
(Italian) an Italian breed of dog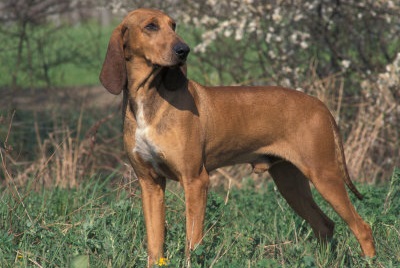 HOPAK
(Ukrainian) a Ukrainian dance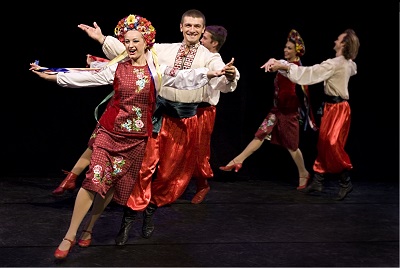 TAKKY
(South African) a tennis shoe or plimsoll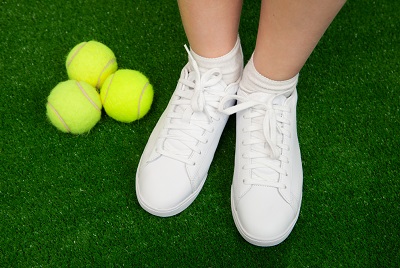 HUMOUSES
(Middle Eastern) pl HUMOUS, a Middle Eastern hors d'oeuvre of pureed chickpea and sesame oil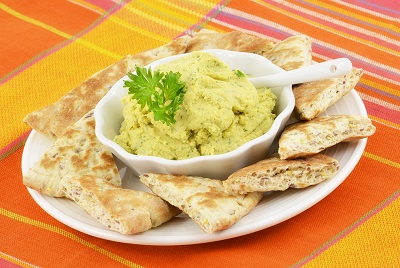 SUMI
(Japanese) a type of black Japanese ink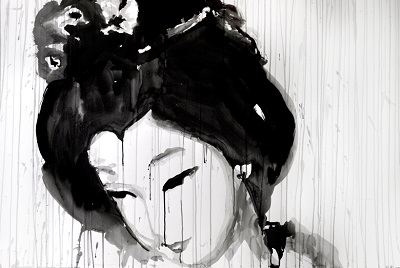 CLUEY
(Australian slang) well-informed and adroit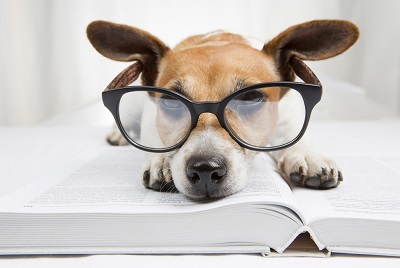 BEERSIES
(New Zealand slang) beers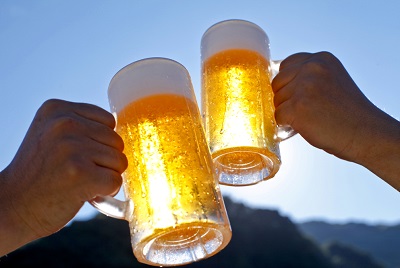 TURR
(Canadian) a Newfoundland name for the guillemot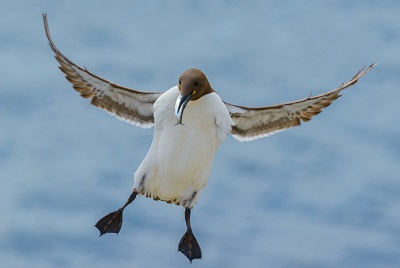 KAPU
(Hawaiian) a Hawaiian set of rules for daily life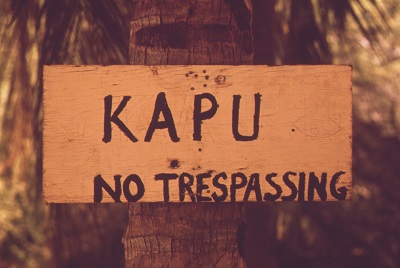 Have you loved Scrabble Week? Get more involved with Scrabble here.