They can write but can they Scrabble?
On Tuesday 26th at 4PM, we're combining your love of words and books. Women's Fiction writers Fanny Blake and Judy Astley will go head to head in a much-anticipated game of Scrabble.
Both of their books have storylines littered with challenging relationships, dangerous secrets and emotional realisations; it will be interesting to see which words emerge in their game.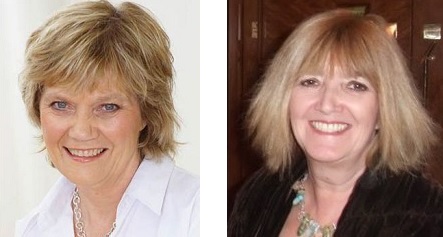 Also stepping into the Scrabble ring are literary agents Sam Copeland from Rogers, Coleridge & White, and Sheila David from the Darley Anderson Agency. It seems that books have a way of bringing out the rivalry us. Tune in at 1:30PM on Wednesday to see them battle it out live.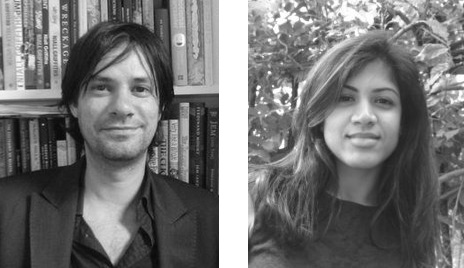 Watch them play over twitter, live streamed here.
Keep up-to-date with all the latest from Scrabble Week @collinsdict #ScrabbleWeek.