Over 6,500 new words have been added to the Collins Official Scrabble Wordlist – influenced by all parts of life, including social media, slang, technology and food, plus English from around the world.
Delve into some of the new words below and discover the full Wordlist out today.
LOLZ
Laughs at someone else's or one's own expense (13 points)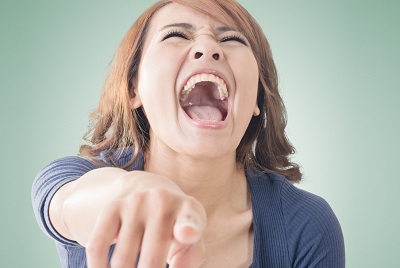 FACETIME
Talk with (someone) via the FaceTime application (15 points)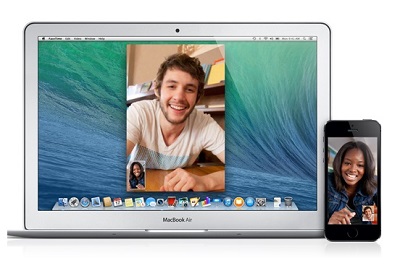 BLECH
Interjection expressing disgust (12 points)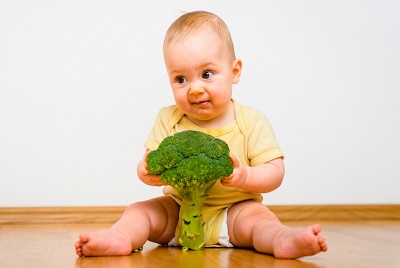 EMOJI
Digital icon used in electronic communication (14 points)
TUNEAGE
music (8 points)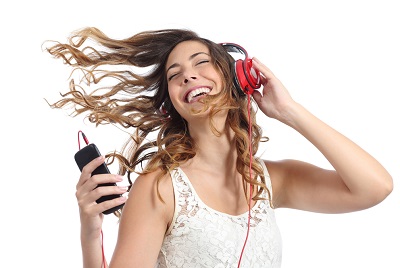 CHECKBOX
Small clickable box on a computer screen (28 points)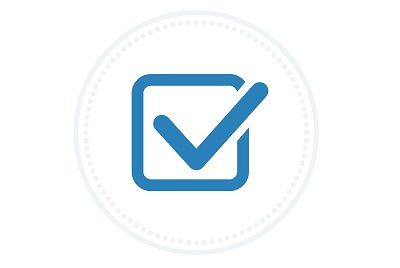 WAAH
Interjection used to express wailing (10 points)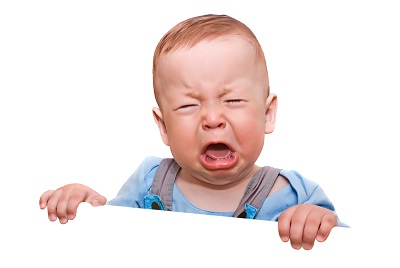 PODIUMED
Past tense of podium, finish in the top three places in a sporting competition (14 points)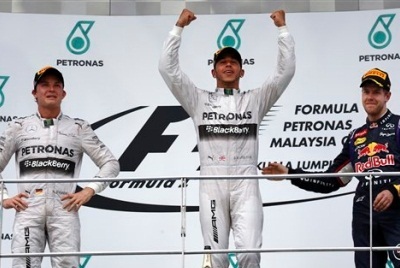 BEZZY
Best friend (18 points)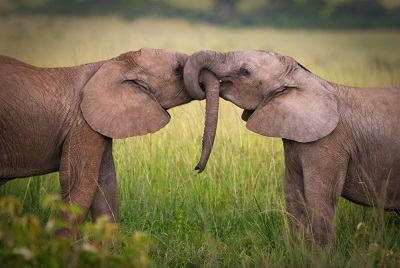 CAKEHOLE
Mouth (17 points)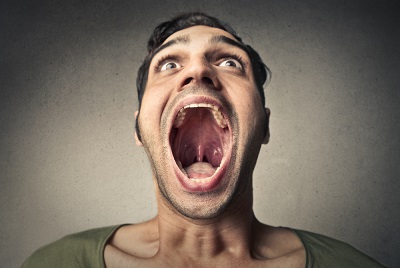 Sign up for a week of Scrabble tips, downloads and offers here.