The word 'hot' is frequently used in English, yet there are many other different words you can use instead to be more specific and make your writing more interesting.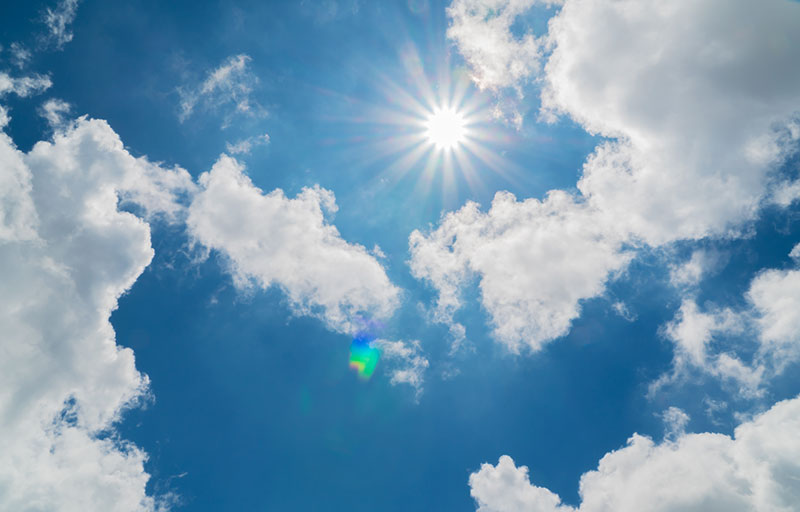 Many synonyms for 'hot' are used to show that something is of a very high temperature, for example:
Other synonyms of 'hot' describe things that are quite hot, like these below:
There are some synonyms that are used mainly for very hot liquids, such as:
Finally, you can use synonyms of 'hot' to talk about food with a strong flavour:
Look at the Thesaurus entry for hot to find other synonyms and examples.
All opinions expressed on this blog are those of the individual writers, and do not necessarily reflect the opinions or policies of Collins, or its parent company, HarperCollins.