This week we are looking at a few words that could be confusing for some learners of English: careful, careless, and carefree.
careful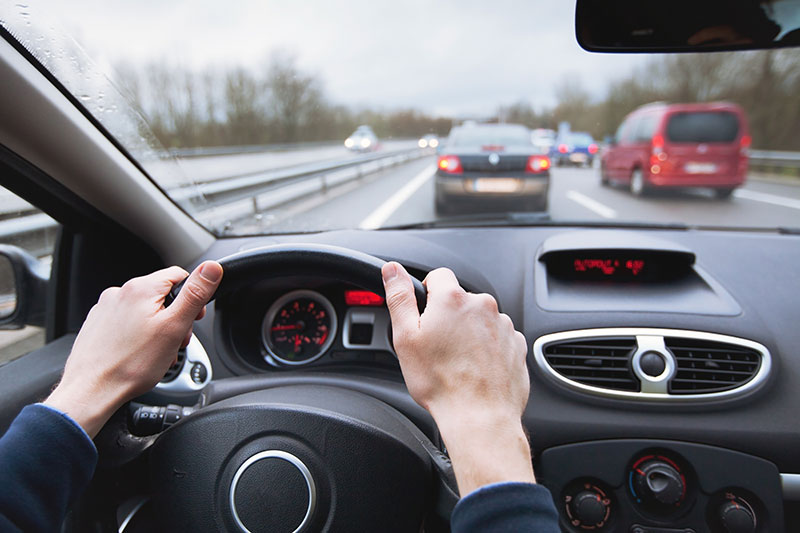 If you are careful, you do something with a lot of attention.
She told me to be careful with the lawnmower.
He had to be careful about what he said.
This law will encourage more careful driving.
careless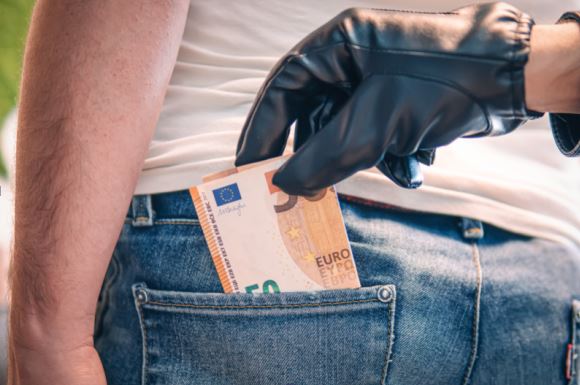 If you are careless, you do things badly because you are not giving them enough attention. Careless is the opposite of careful.
I had been careless and let him wander off on his own.
They knew they had been careless with their money.
carefree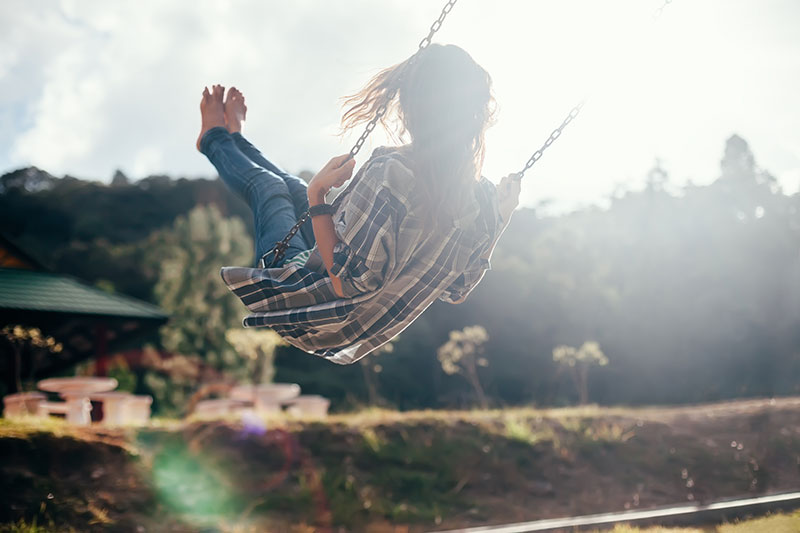 Someone who is carefree has no worries and can therefore enjoy life.
When he was younger, he was carefree.
…her normally carefree attitude.
---
Find out more in our English Usage article.
This blogpost is based on Collins COBUILD English Usage, written for learners of English. For more examples of English usage points, please visit: https://grammar.collinsdictionary.com/english-usage.
All opinions expressed on this blog are those of the individual writers, and do not necessarily reflect the opinions or policies of Collins, or its parent company, HarperCollins.