This week we are looking at two words which are sometimes confused by learners of English: industrious and industrial.
industrious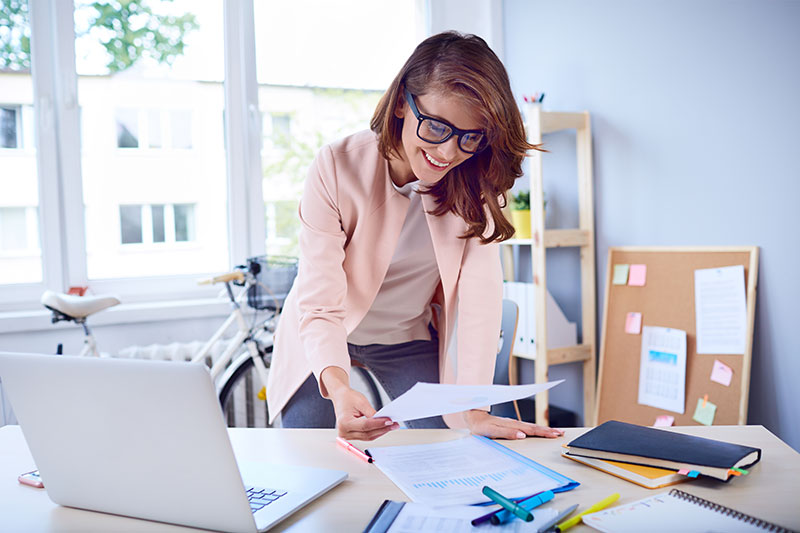 An industrious person works very hard.
She was industrious and always trying to improve herself.
Michael was an intelligent, industrious man.
industrial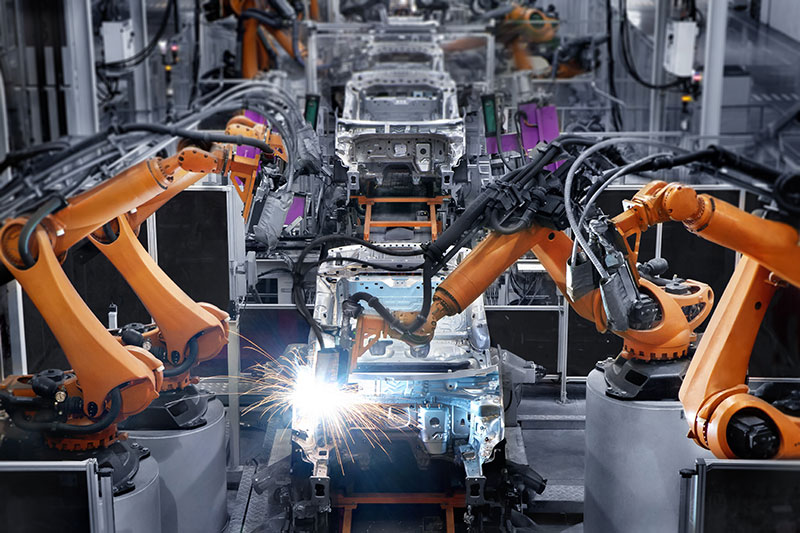 Use industrial to describe things related to making goods in factories.
They have increased their industrial production in recent years.
The company is located in an industrial zone to the east of the city.
---
Find out more in our English Usage article.
This blogpost is based on Collins COBUILD English Usage, written for learners of English. For more examples of English usage points, please visit: https://grammar.collinsdictionary.com/english-usage.
All opinions expressed on this blog are those of the individual writers, and do not necessarily reflect the opinions or policies of Collins, or its parent company, HarperCollins.