This week we are looking at two words which are sometimes confused by learners of English: souvenir and memory.
souvenir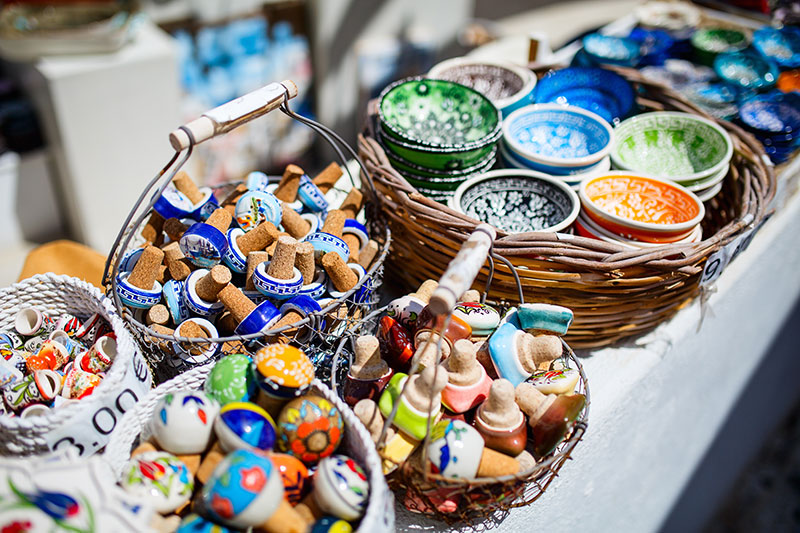 A souvenir /suːvəˈnɪə/ is an object that you buy or keep to remind you of a holiday, place, or event.
He kept the spoon as a souvenir of his journey.
They bought some souvenirs from the shop at the airport.
memory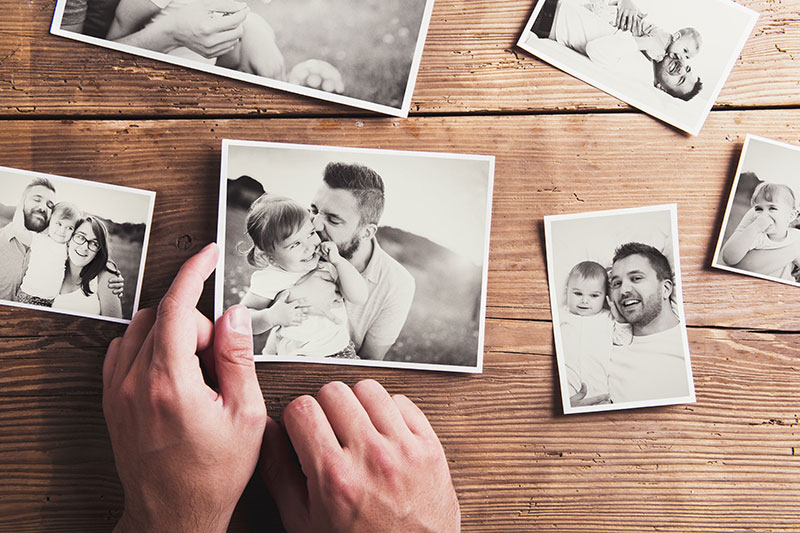 Use memory rather than souvenir to talk about something that you remember.
One of my earliest memories is my first day at school.
She had no memory of what had happened.
Your memory is your ability to remember things.
He's got a really good memory for names.
Meeting him as a child really stands out in my memory.
---
Find out more in our English Usage article.
This blogpost is based on Collins COBUILD English Usage, written for learners of English. For more examples of English usage points, please visit: https://grammar.collinsdictionary.com/english-usage.
All opinions expressed on this blog are those of the individual writers, and do not necessarily reflect the opinions or policies of Collins, or its parent company, HarperCollins.