The word 'look' is very common in English, yet there are many other different words you can use instead to be more specific and make your writing more interesting.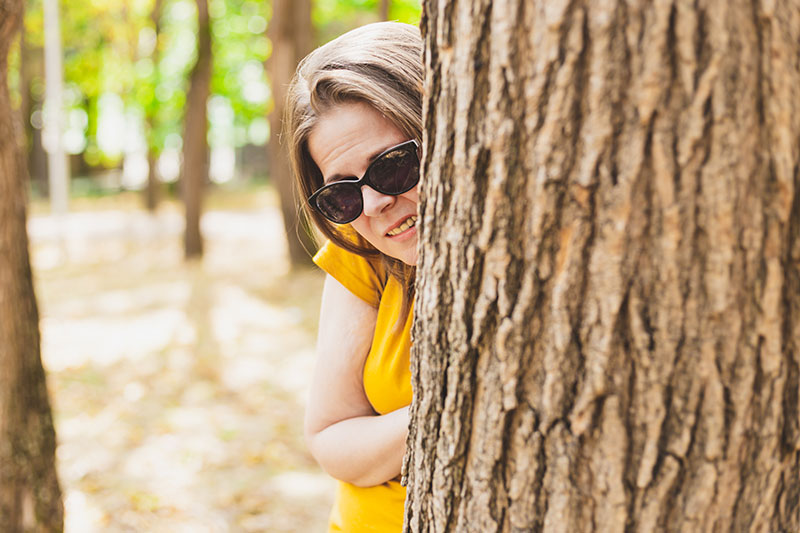 Here are some synonyms for 'look' when someone looks briefly:
When someone looks at something carefully¸ try one of these words:  
You could use the following synonyms if you look at something for a long time:
You could use other words to describe looking at something in a rude way, for example:
If you look at something in surprise, you might want to use these synonyms:
Look at the Thesaurus entry for look to find other synonyms and examples.
All opinions expressed on this blog are those of the individual writers, and do not necessarily reflect the opinions or policies of Collins, or its parent company, HarperCollins.