This week we are looking at two words which are sometimes confused by learners of English: discussion and argument
.
discussion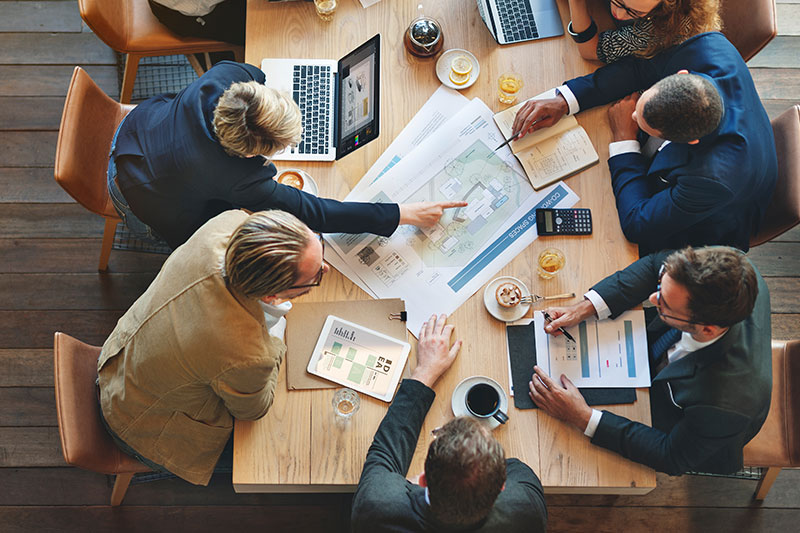 If you have a discussion with someone, you have a serious conversation with them.
After the lecture there was a lively discussion.
You say that you have a discussion about something or a discussion on something.
We had long discussions about our future plans.
We're having a discussion on nuclear power.
argument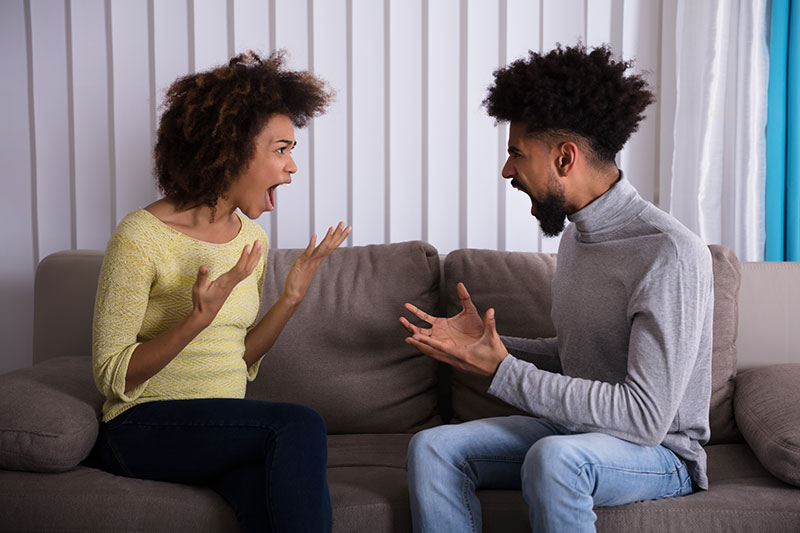 Use argument instead of discussion to refer to a disagreement between people, especially one that results in them shouting angrily at each other.
We had a terrible argument, and now she won't talk to me.
I said no, and we got into a big argument over it.
---
Find out more in our English Usage article.
This blogpost is based on Collins COBUILD English Usage, written for learners of English. For more examples of English usage points, please visit: https://grammar.collinsdictionary.com/english-usage.
All opinions expressed on this blog are those of the individual writers, and do not necessarily reflect the opinions or policies of Collins, or its parent company, HarperCollins.