This week we are looking at two words which may be confused by learners of English: look after and look for.
look after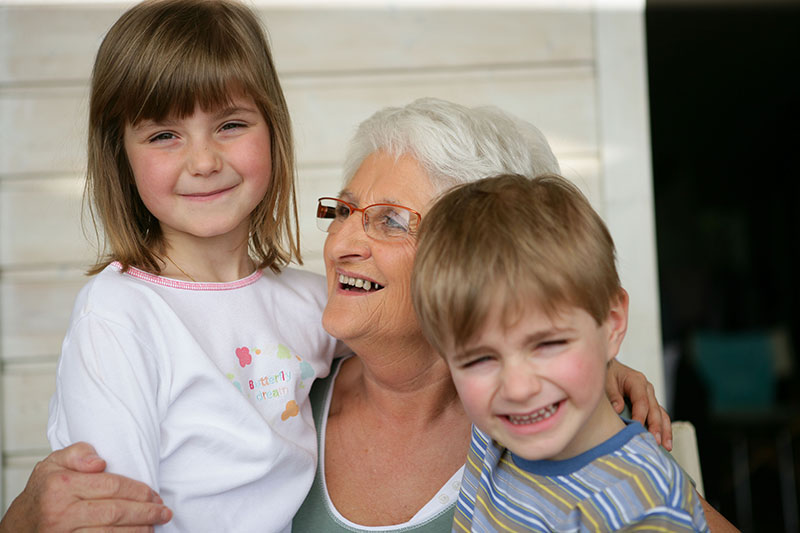 If you look after someone or something, you do what is necessary to keep them healthy, safe or in good condition.
She will look after the children during their holidays.
You can borrow my laptop as long as you look after it.
look for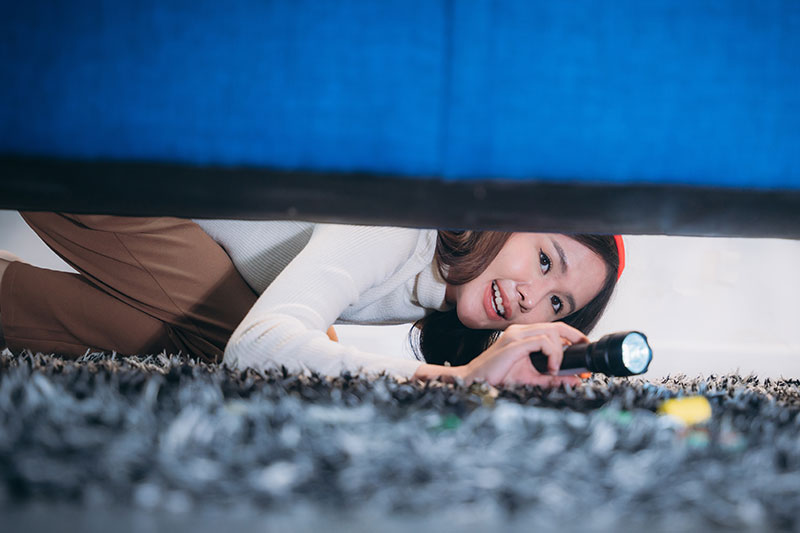 If you look for someone or something, you try to find them.
Were you looking for me?
She looked for her shoes under the bed.
---
Find out more in our English Usage article.
This blogpost is based on Collins COBUILD English Usage, written for learners of English. For more examples of English usage points, please visit: https://grammar.collinsdictionary.com/english-usage.
All opinions expressed on this blog are those of the individual writers, and do not necessarily reflect the opinions or policies of Collins, or its parent company, HarperCollins.