This week we are looking at two words which are sometimes confused by learners of English: title and headline.
title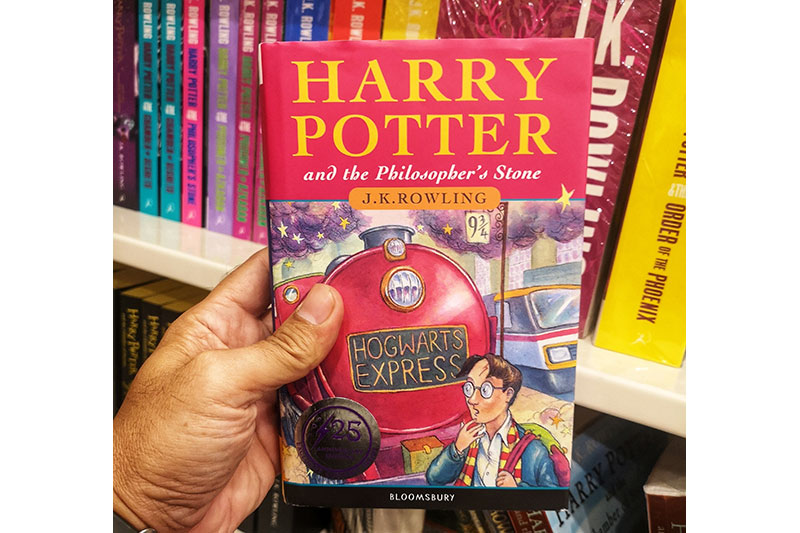 The title of a book, play, painting, or piece of music is its name.
He wrote a book with the title `The Castle'.
`Walk under Ladders' is the title of her new play.
headline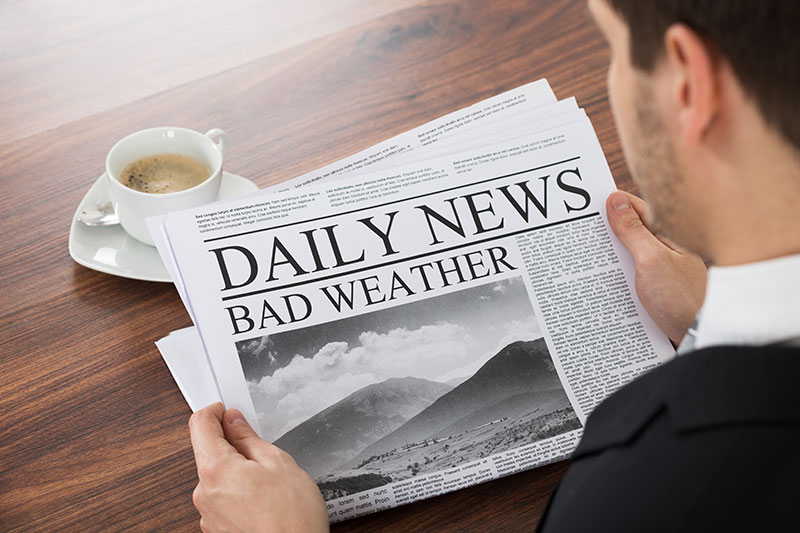 The words printed in large letters at the top of a newspaper report are called a headline.
All the headlines are about the planned strikes.
The headlines are the main points of the news which are read on radio or television.
I'm Claudia Polley with the news headlines.
---
Find out more in our English Usage article.
This blogpost is based on Collins COBUILD English Usage, written for learners of English. For more examples of English usage points, please visit: https://grammar.collinsdictionary.com/english-usage.
All opinions expressed on this blog are those of the individual writers, and do not necessarily reflect the opinions or policies of Collins, or its parent company, HarperCollins.