This week we are looking at some words that some learners of English may find confusing: chef and chief.
chef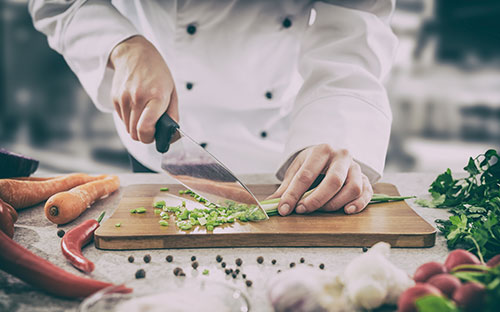 A chef is a cook in a hotel or restaurant.
Her recipe was passed on to the chef.
He works as a chef in a large Paris hotel.
chief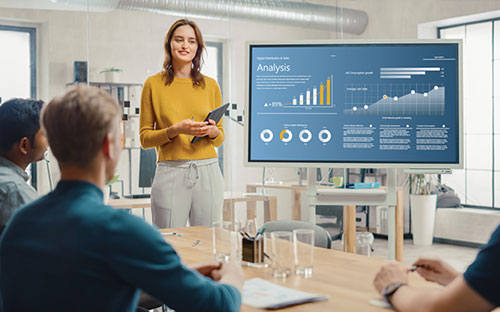 The chief of a group or organization is its leader.
I spoke to the chief of UK operations.
The police chief has resigned.
---
Find out more in our English Usage article.
This blogpost is based on Collins COBUILD English Usage, written for learners of English. For more examples of English usage points, please visit:  https://grammar.collinsdictionary.com/english-usage.
All opinions expressed on this blog are those of the individual writers, and do not necessarily reflect the opinions or policies of Collins, or its parent company, HarperCollins.